Meet The Team
HpE Process Ltd is celebrating 25 years in business thanks in no small part to its team. Dedicated, knowledgeable and happy to help, the team is a trouble shooting, problem solving organisation able to tackle every issue no matter how small or large.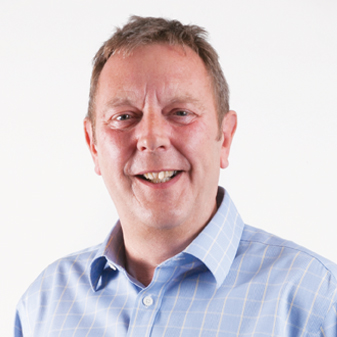 Managing Director Andrew started HpE Process Ltd from his back room and has steered it through major changes and upheavals to become one of the most respected suppliers to manufacturing and production in the UK today..
more »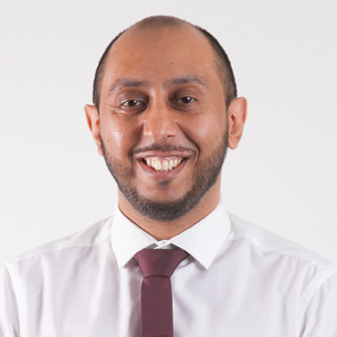 Cricket fan Khawar Aziz rarely gets caught out despite some of the more unusual challenges customers bowl at him..
more »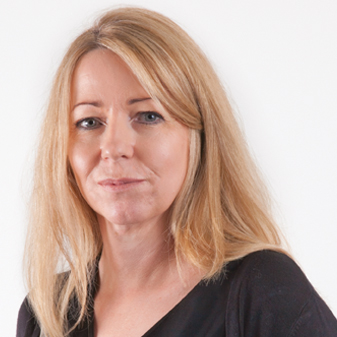 Determined to work for HpE Process Ltd when she read the job advert she ran down to get her application in and has never looked back – nor has the company..
more »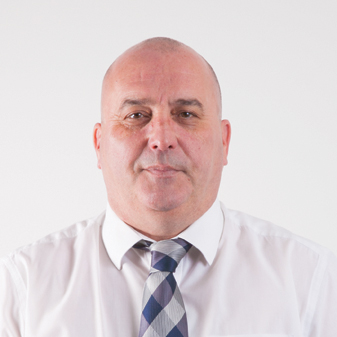 Sales Engineer Mick Hodgson knew what he wanted to be from when he was "a young lad". He kick-started his career in engineering by serving a four apprenticeship in mechanical engineering..
more »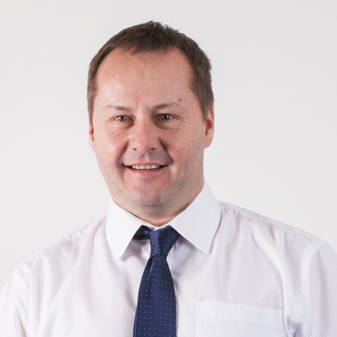 With 17 years at HpE Process, Michael has seen more changes than most and lived to tell the tale! Michael has overseen immense change as the company has grown to include an ever expanding range. ..
more »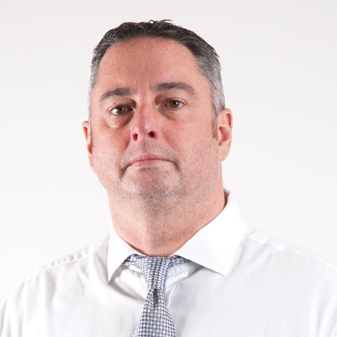 With more than 15 years at HpE Process, Andrew is the man who makes sure customers can get the right part at the right time at the right price..
more »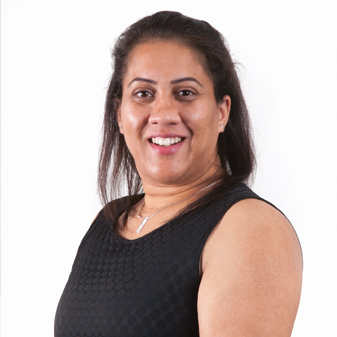 A marketing graduate of Bradford University, she has the basic foundations to support her marketing career. Having previously worked for a local gasket manufacturer, she understands the importance of having the right product in industry for long term gain..
more »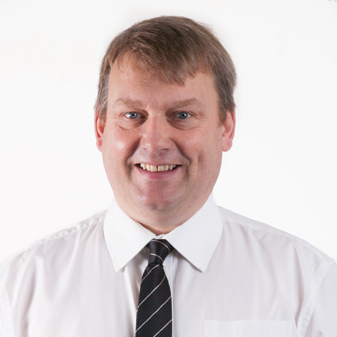 Bob is the reassuring voice for customers able to solve their problems. An engineer by training he joined HpE Process Ltd five years ago..
more »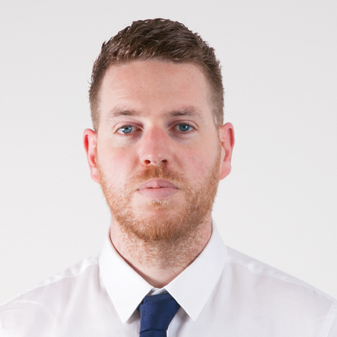 An apprentice trained sheet metal engineer & coded pipe welder brings a wealth of experience to the HpE Team. He started working for the engineering food sector at the at the tender of age 16. His passion… 
more »