Bob Dixon – Warehouse Operative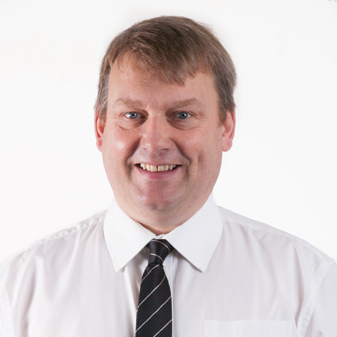 Bob is the reassuring voice for customers able to solve their problems.
An engineer by training he joined HpE Process Ltd five years ago. Able to see the wood from the trees he can work out what a customer needs and explain in simple terms the best products or service to solve the most complex problem.
A music buff, when he isn't solving problems he is a musical match maker as a wedding DJ.
Like everyone at HpE Process he is loving the challenge of celebrating 25 years in business and growing the company.