This high performance, positive displacement pump is a bit of a smooth operator. With its signature smooth and quiet operation, its optimal efficiency rotors push the products through from one end of the pump to the other and when the pressure gets too much, the seriously oversized shafts help to prevent the damage that other lesser pumps suffer.
Ampco ZP pumps
Circumferential Piston Pumps
Pump Technology for Today's World Patented Maintenance Friendly Front-Loading Seal Designs
Why settle for designs of the past? The ZP3 and ZP1+ Series are leading the industry with their front-loading seals making them the most maintenance friendly designs in the sanitary market today. No longer do you need to remove piping for simple seal change and no more rust or paint chips on the processing room floor.
Well suited for high and low viscosity applications, Ampco's ZP Series are state-of-the-art, 3A/ EHEDG Certified positive displacement pumps. The ZP Series circumferential piston pumps provide standard features and material upgrades that add to the durability of these workhorse pumps. A 304 stainless steel gearcase, stainless steel bearing retainers, stainless steel splash guards and one-piece 17-4 stainless steel shafts are STANDARD UPGRADES on EVERY ZP SERIES PUMP.
To view the complete range click here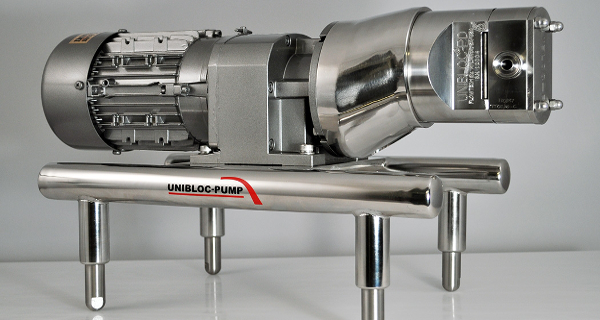 The CompacTM series of coupled pump solutions. From the unique and straigh-forward design of the Compact Direct, to the unmatched versatility if the Compac Flex, the Compac series offers a complete line of sanitary lobe and gear pumps for a wide range of industries and applications.
Compac design
Horizontal or Vertical mounting versatility
Eliminates pump & motor alignment issues
Safe design with no accessible moving parts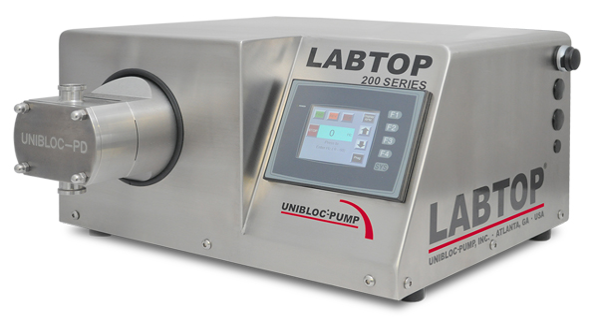 The "plug and go" design of the Labtop has made it the top-selling complete pumping solution for years in the biotechnology and pharmaceutical industries. The simple and versatile design consists of a pump, motor, and controller enclosed in a stainless steel case. It is used for small to medium-sized capacity applications.