Manways & Tank Equipment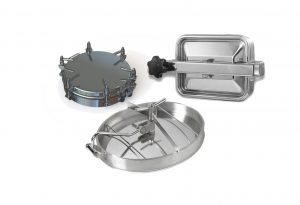 Door Selector
Including Datasheets & CAD
Select your Manway Door
Round, Oval and Rectangular doors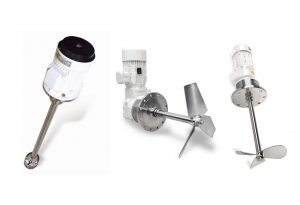 Mixers/Agitators
For various applications
Mixers / Agitators
Full range of mixers and agitators here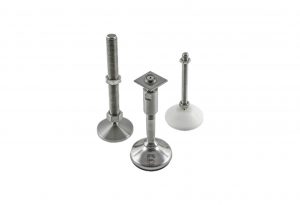 Tank Feet
For tanks of any size
Heavy Duty, Aseptic & EHEDG
Various Tank Feet available
What truly differentiates HpE from competitors is the combination of having more than 150 years of combined technical expertise and the largest product range available from any source. We don't just supply a manway/access door we supply a solution.
Tanks & vessels also need to be fitted with other ancillary equipment such as product inlet valves, product outlet valves, sampling valves, pressure/vacuum relief valves, sight glasses (with or without lights), mixers / agitators and cleaning equipment. Here again, we have the largest range of tank specific products available from any single UK source.
The increasing popularity for regional and real ales has boosted a need for tanks and tank equipment. We have become a leader in its field with more than 500 tank components including static and rotary sprayballs, sight-glasses, mixers and tank outlet valves. Coupled with the company's understanding of the right part for the right job, our customers are guaranteed the best possible support.
We also have a dedicated E-commerce site www.brewline.co.uk  , which now allows you to apply for an account or if you already have an account select that option at checkout!