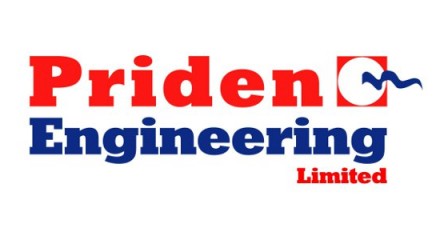 The challenge
ACCURACY and consistency are vital in food manufacturing. HpE Process Ltd was approached by Priden Engineering, on behalf of Princes Foods who were commissioned to design, manufacture and install a glucose pumping system. The system had to be designed to dose up to 10 soup mixing vessels with Glucose from an IBC.
The challenge had the added dimension of an incredibly tight deadline but HpE Process Ltd's team of experts were prepared for the workload and the timeframe.
The Solution
HpE Process Ltd technical team has the ability and experience to design pumps that offered the flexibility and accuracy required AND met Princes' stringent cleanliness standards. Princes Foods specialise in sourcing and manufacturing quality products. As a leading international grocery supplier to millions of consumers across Europe, the system that was manufactured and installed had to be designed with hygiene and cleanliness high on the brief agenda.
To cope with the complex issues involved HpE Process Ltd recommended a UNIBLOC PD pump to accurately deliver measured doses of product, coping with the flexibility of the manufacturing process as well as meeting hygienic food standards and be reliable.
The outcome
Since the hard work and dedication of the HpE team and the successful installation of the UNIBLOC PD pump, it has functioned without a hiccup. The unit has performed well and above everyone's expectations with only positive feedback from Princes Foods.
Paul Millard, Sales Engineer for Priden Engineering, said:
"None of this would have been possible without the close working relationship that we have with HpE. The project has been a huge success and their technical ability and expertise has also proven invaluable in the design and installation of the system. We look forward to working with HpE again in the future.
Andy Allman, Director for HpE Process Ltd said:
"This project showcases many of the key elements of the most successful suppliers of hygienic processing equipment – a technical solution to a complex problem, using equipment designed to international hygiene standards, delivered on time at competitive prices."