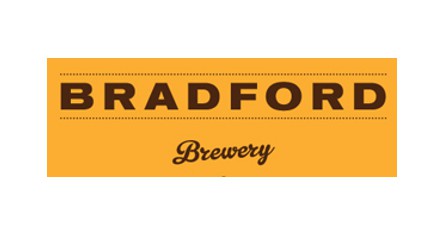 The Challenge
MICRO brewing is hugely popular with beer drinkers keen to taste real ale again. Bradford Brewery is a new player on the block and planned to open in the city centre February 2015. The challenge for everyone involved was to implement a full brewery fit within a tight timeframe.
The brewery tool kit was manufactured and fitted by Oban Ales in Fort William, Scotland, using components sourced from 19 different countries. HpE Process Ltd was commissioned by Oban Ales to supply specific fitting parts for the brewery fitting process.
Despite the tight deadline, the HpE Process Ltd team took to the task straight away and used their technical expertise along with their solutions to ensure the project specifications were met.
The Solution
As one of the UK's leading suppliers of brewery and distillery equipment HpE Process Ltd was commissioned to supply manways and small fitting parts as part of the brewery refit. They were also commissioned to provide technical expertise as part of the after sales to ensure drinkers could continue to enjoy their favourite brew uninterrupted.
The Outcome
The project was delivered within two weeks, taking a team of four people to construct and fit the brewery kit. Experienced at meeting tight deadlines the HpE Process Ltd team were able to supply the parts and design to ensure a seamless fit to specification
Everyone involved was thrilled with the smooth running of the project. Bradford Brewery launched to widespread media acclaim and started their own brewing process.
Director of Oban Ales, John Trew said: "I was delighted with how successful the project was. The efficiency of all parties involved meant that Bradford Brewery was able to launch on time. The team at HpE Process Ltd were efficient and are always able to react quickly to our needs too. We are very happy with the service provided".
Business Development Manager for HpE Process Ltd, Libby Peacock said: "It's been a real honour for HpE Process Ltd to play a part in a local regeneration project and a pint of "Origin" tasted even better knowing that HpE Process Ltd were involved."