Pump Service And Repair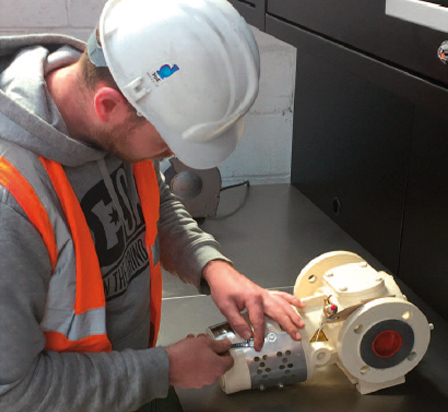 We service and repair pumps and valves in-house. Items are stripped and then cleaned. A report is prepared, which is then transmitted to the customer with a quotation for repair.
Once confirmed, the job is moved to our clean room facility, where re-assembly is carried out. We can perform static pressure tests, dynamic pressure and flow testing (for pumps). Items can be sanitised on re-build or after testing.