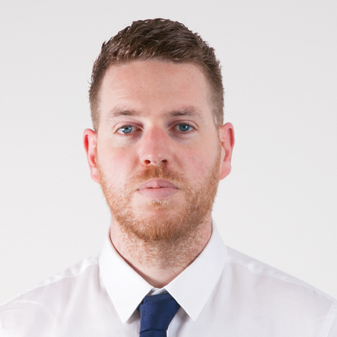 An Apprentice trained sheet metal engineer & coded pipe welder brings a wealth of experience to the HpE Team. He started working for the engineering food sector at the at the tender of age 16. His passion for the trade has grown over the years and has worked on various projects in the engineering sector.
Marc gets involved in special fabrication, Service and Repair of pumps making him a real asset to HpE.
When Marc isn't working he loves to motocross and is a huge Formula 1 Fan.