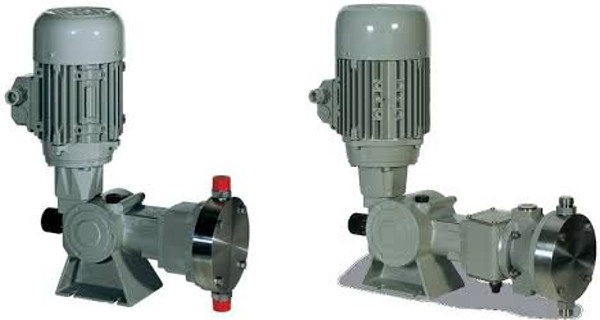 This is a competitively priced general purpose dosing pump used in a wide range of industries including food production, chemicals, water and effluent treatment and pharmaceutical.
HpE Jesco Smart Dosing Pump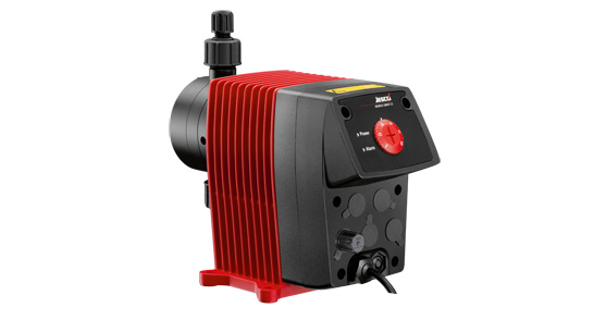 This digital dosing pump certainly looks the part. Not only does it boast a smart design but it is also compact. Its small mounting area means it can be integrated into any dosing system either on the floor or wall without the need for further attachments, so it's a real space saver.