HpE Process Ltd has been a reliable and trusted partner for some of the world's leading brands for more than 25 years. Our reputation and success are thanks to our highly skilled and knowledgeable team designing innovative solutions for complex industrial problems.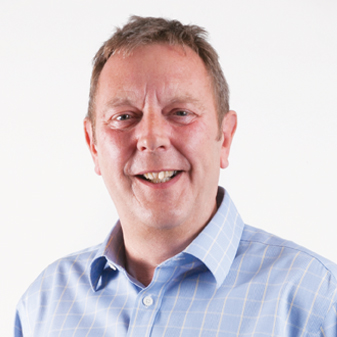 Founded by Andy Allman 25 years ago, HpE Process has never lost sight of its original ambition to supply cost effective and high quality hygienic process equipment, using our expertise to pioneer bespoke and innovative designs which future proof the systems they are used in.
Thanks to the experience & creativity of our team we have been at the heart of food processing & automation for over 25 years ensuring this key sector of the economy can supply safe, healthy, delicious and affordable foods.
With many of the principles proven to be so successful used in other industries such as household products, personal care, petrochem, chemical, paper & resins.
With a unique understanding of the demands facing manufacturers our team create safe, reliable, commercially effective and sustainable solutions that deliver a fast payback.
To summarise HpE Process are your trusted partners in production problem solving.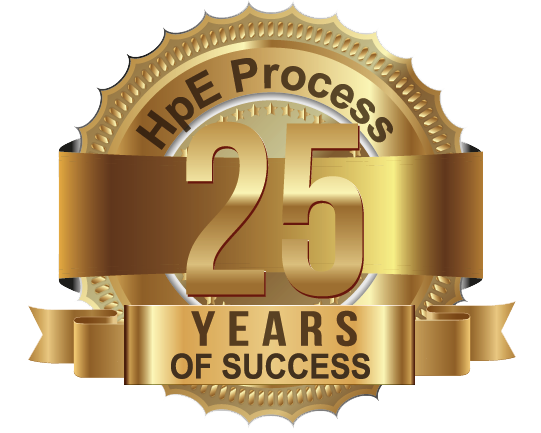 It's amazing to think that Hygienic Process Equipment Ltd is over 25 years old! We've weathered three recessions, maintained steady growth, built a knowledgeable and experienced workforce, have a strong balance sheet and we're looking to the next 25 years with optimism and a new name HpE Process Ltd.
"HpE was excellent in its delivery and approach to the project. From the first moment of contact, the team understood our needs and what we required."
"HpE Process Ltd have provided technical support and advice on specific applications of Pigging and CIP processes which have helped us improve our customer service."
The project has been a huge success and their technical ability and expertise has also proven invaluable in the design and installation of the system.
"Since HpE installed the Premisphere recovery system, we've had no issues whatsoever with regards to waste."
"I was delighted with how successful the project was. The efficiency of all parties involved meant that Bradford Brewery was able to launch on time. The team at HpE Process Ltd were efficient and are always able to react quickly to our needs too. We are very happy with the service provided"